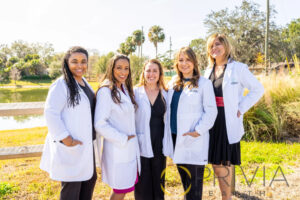 Dr. Phillips medical wellness center is a primary care clinic that offers full spectrum primary care for the whole family customized to each individual. 
Each physician aims to provide a wellness program customized for every individual's medical needs. Our passion is to help people live healthier lifestyles and reduce risk factors of heart disease, stroke, and diabetes.
 Through our integrated weight loss program we are able to help patients with certain medical commorbidities lose weight and get off harmful medications,  thereby reducing risks of cardiovascular disease and diabetes.
For primary care patients, we offer annual physicals (i.e cardiac evaluation, dermatology, lungs, kidneys, and liver), women's health and men's health services and preventative labs, as well as immunizations. We will also review all your medications and check if there are any that can be removed to prevent weight gain and harmful side effects.
Based on your health assessment physical and labs, our team will create a customized plan to help you achieve your goals. She will be with you every step of the way.
In addition, you will have access to same-day or next-day telemedicine or office visits should you need immediate care.
We encourage all our patients to walk in for same day appointments if needed to AVOID expensive cost of urgent care and emergency room. 
We understand the constraints of time and we value your time with us in the office. If you struggle with office visits and wait times, we can review your labs through a telemedicine visit.
We serve our patients in multiple languages including English, Spanish and Arabic and Creole.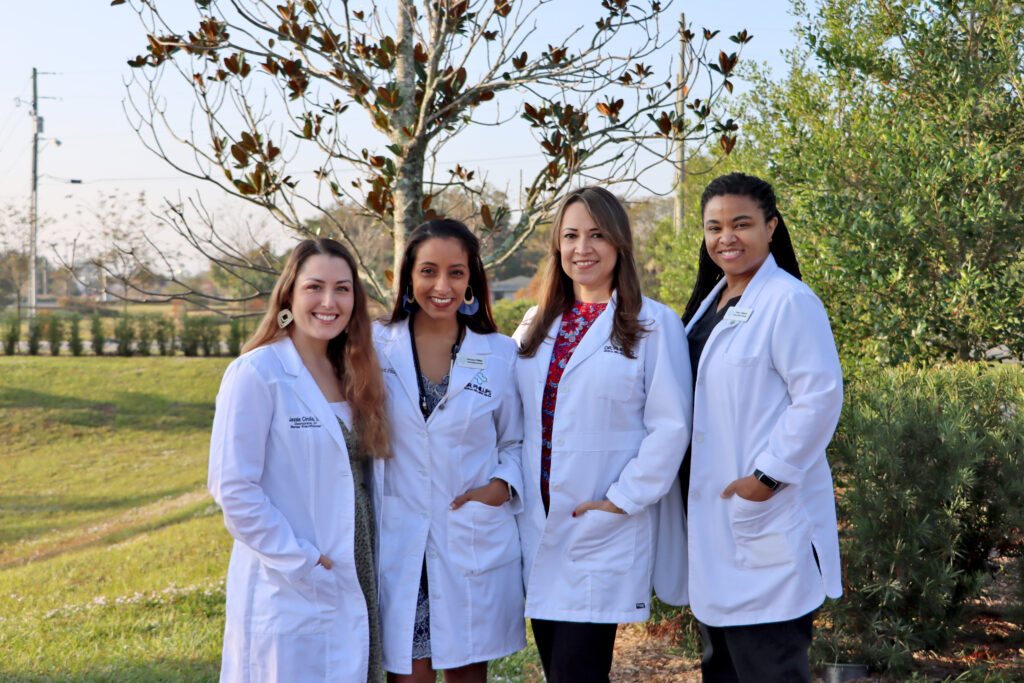 ---
Our Mission
Dr. Phillips aims to enhance and preserve the health of every patient by providing a comprehensive, integrated, convenient, and affordable care network with equal access to every individual of the community.
---
Our Vision
To deliver high-quality, evidence-based primary care medicine to every member of the family from beginning to end, spiritually, emotionally, and physically.
To provide a natural and healthy medically supervised option for weight management and treatment of chronic diseases to reduce the number of medications.
To provide efficient and integrated access to affordable health care for all members of the community.
---
Our Values
Five fundamental values of the Dr. Phillips Medical Wellness Center is to deliver:
Quality: To deliver a high standard evidence-based healthcare that is measurable.
Integrity: Committed to continuous self-evaluations and quality improvement to ensure patient safety, efficient use of medical resources, and excellence in clinical outcomes.
Teamwork: To collaborate with patients, hospitals, specialists, and ancillary services to deliver a connected care system that is seamless and affordable.
Compassion: To provide a caring and supportive environment for our patients and their families and caregivers.
Service: To strive to exceed the patient's expectations for comfort and convenience
---
About Privia Health
We are proudly part of Privia Health. Privia equips leading primary and specialty care physicians with cutting-edge resources to help us deliver outstanding, personalized patient care. That's why Privia's patient satisfaction scores are 2x higher than national averages. Visit their website to learn how Privia helps you take control of your care.
Healthcare, Handled
You have enough on your plate. We make it easy to message your doctor, connect to on-demand virtual care, receive appointment reminders, refill prescriptions, and get care on the go. If you see more than one doctor in our network, your entire care team has access to your medical chart so we can all work together for your health. Use the myPrivia app or patient portal to:
Book appointments, renew prescriptions, and access your electronic health record
Send and receive secure messages with your care team
Healthy for the Long Haul
You're more than a set of symptoms. Privia champions lifelong health and wellness, inside and outside the doctor's office. From pediatrics to adult needs, preventive programs to complex care, doctor's visits to self-care at home – we're here to support you on every step in your journey. Count on Privia for:
Collaborative, team-based medical group with leading local providers
Same- or next-day appointments with 24/7 telehealth for immediate care
Our Doctors Do More
You can enjoy personalized care without pricey membership fees. Privia doctors take the time to listen to your concerns, from wellness programs to chronic care management. Patients rate our providers 4.9 out of 5 for efforts to include them in decisions about their care, so you can be confident your doctor will help you understand the guidance you get, in-office or virtually. With Privia, you can expect:
Unhurried, comprehensive visits to develop the right care plan for you
Nationally recognized top physicians and healthcare professionals