As a skilled family medicine physician, Dr. Phillips and her team of providers are highly experienced in handling a broad range of injuries, illnesses, and common medical conditions; they understand the concerns parents have when children incur a minor injury.
From minor cuts to flu shots and mono tests to skin biopsies, they are ready to perform procedures, saving patients from an ER or walk-in clinic visit.
Emergency room visits usually result in a wait time of more than seven hours. For someone who is sick or hurt, that's a long time to wait. Fortunately, Dr. Phillips Medical Wellness Center has a solution for non-routine medical needs that do not require a visit to the emergency room. The expert physicians, physician assistants, nurse practitioners, and medical professionals at our office are available to treat you with the convenience of walk-in appointments, minimal waiting, and lower costs than an emergency room.
Telemedicine Visits
In addition to our walk-ins and scheduled appointments, Dr. Phillips Medical Wellness Center is happy to now offer virtual visits. No matter where you are, your provider can help you with a variety of care needs. All you need is an internet connection and a device with a video camera and microphone, such as a tablet or smartphone.
Click here to download the MyCarePlan app for your telemedicine visit.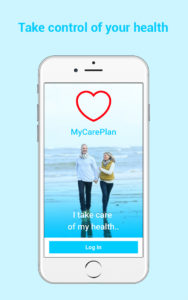 Services We Offer
Cuts, Scrapes, and Minor Lacerations
Earaches
Limited Labs such as Flu, Strep, and Urinalysis
Minor Eye Injuries or Infections
Muscle Aches and Pains
Sore Throats, Colds, and Fever
Sprains
Urination Difficulties
Vomiting/Diarrhea
X-Ray